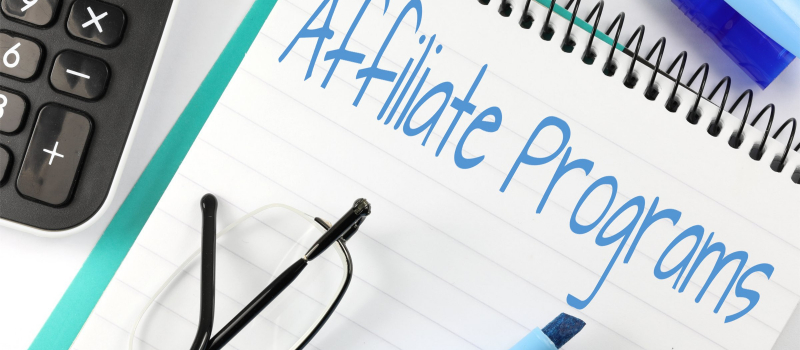 To provide comprehensive mental health services, Southeast Psych Nashville offers additional services like medication evaluations from affiliated mental health professionals that we trust.
Affiliated Mental Health Services
We utilize services from other professionals so that our clients get the best care possible, ensuring optimal mental health care that aligns with best practices and evidence-based approaches. We offer state-of-the-art psychotherapy (talk therapy), which addresses underlying psychological factors, improves coping skills, and promotes overall mental well-being.
Because we can focus on approaches such as cognitive-behavioral therapy (CBT) or mindfulness-based therapy, our professional affiliates can focus on other treatments, such as medication. In addition, our affiliate healthcare professional can evaluate the appropriateness and effectiveness of medicines as a treatment option for psychological conditions.
Moss Psych
Everyone has difficult times and hurdles to overcome, so let Moss Psych help you. Timothy Kurt Moss is a Board Certified Psychiatric Mental Health Nurse Practitioner with over 19 years of experience treating psychiatric disorders. Timothy Kurt Moss is a graduate of Vanderbilt University.
Moss Psych specializes in Depression, Bipolar Disorder, Anxiety, Stress Management, Child and adolescent ADD/ADHD, Behavior Problems, PTSD, Self-harming, OCD, and Insomnia. Timothy Kurt Moss has extensive experience working with children, adolescents, and adults.
It's important to note that medication and psychotherapy are not mutually exclusive. They can be used together as a comprehensive treatment plan in many cases. By combining medical interventions and traditional psychotherapy, we can best address mental health issues and create optimal outcomes.
Need expert psychological medication management?
The decision to pursue medication, psychotherapy, or a combination of both depends on the individual's specific needs, preferences, and the professional judgment of their healthcare providers.
If you're ready to explore medication, Call 615-514-1558 to schedule an appointment with Timothy Kurt Moss now.