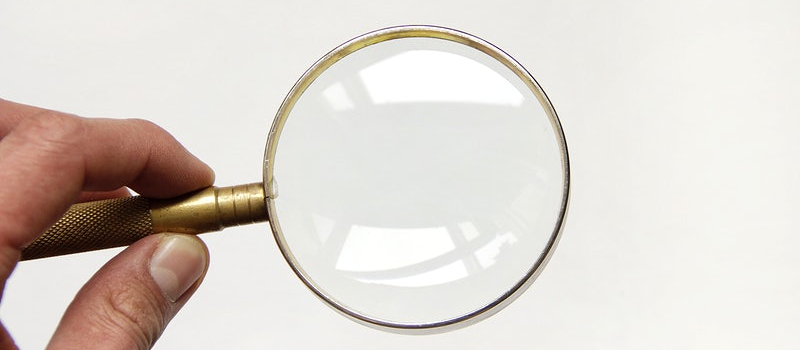 Forensic psychological services refer to specialized assessments, evaluations, and treatments provided within the context of the legal system. These services involve the intersection of mental health and the law, aiming to assess and address psychological issues related to legal matters.
Southeast Psych Nashville offers unbiased assessments from knowledgeable and formally trained clinical and forensic psychologists. We understand the challenges and complicated nature of questions the court asks and utilize research-based and scientifically informed practices to make recommendations that result in the best outcomes for everyone involved.
Southeast Psych Nashville's Forensic Evaluations
When a significant mental health issue is raised during the legal process, the court will often utilize the assistance of a psychologist specializing in the area in question to evaluate the matter providing information, insight, and feedback regarding the mental health issue. However, it is essential to remember that the judge and jury decide the issue, not the forensic evaluator.
Child Custody Evaluations
These evaluations focus on parenting capacity and determine if a parent's mental state risks the children's safety. But, again, the goal is to do what is in the child's best interest, and a forensic psychologist may be enlisted to evaluate the family to that end.
Parental Capacity Evaluations
Similar to the child custody evaluation, the goal of this evaluation is what is in the best psychological interest of the child and focuses on parenting capacity. However, these evaluations do not always occur in the context of a child custody matter. Instead, they can be obtained for a variety of reasons.
These evaluations will generally include clinical interviews, psychological testing, family observations, home visits, reviews of court records, and more.
More Forensic Mental Health Services from Southeast Psych Nashville
These services require specialized training and expertise to navigate the interface between mental health and the legal system. Our mental health professionals work collaboratively with legal professionals, courts, and others to provide comprehensive assessments, expert opinions, and evidence-based interventions that address the psychological aspects of legal cases.
Justice-Involved Youth Psychological Services
Our forensic services for youth encompass comprehensive evaluations and assistance in navigating the complexities of the juvenile court system. Our goal is to provide accurate and insightful assessments that inform appropriate legal decisions while prioritizing the well-being and rehabilitation of young individuals.
Mental Competency and Capacity Evaluations
Risk Assessments
Psychotherapy
Diagnostic and Treatment Recommendation
Transfer To Adult Court
Expert Court Testimony
Forensic psychological professionals may be called upon to provide expert testimony in court proceedings. They offer their specialized knowledge and professional opinions regarding mental health issues, diagnoses, treatment, and the impact of these factors on legal matters.
Consultation and Education
Mental health professionals may also provide consultation and guidance to legal professionals, offering their expertise in understanding the psychological aspects of a case. In addition, they assist in interpreting reports and evaluating the credibility of claims.
Case Consultation
Psychological Autopsies
Collaborative Safety Planning
Suicide Prevention
Other Forensic Services from Southeast Psych Nashville
In addition to mental health services related to legal proceedings, we offer treatment and rehabilitation services to address mental health issues, reduce risk factors, promote behavioral change, and facilitate community reintegration for individuals involved in the legal system. These services include:
Personal and Psychological Injury/Civil Litigation
Competency Evaluations
Mental State and Diminished Capacity
Contact Southeast Psych Nashville today for forensic psychological services!
Our team of experienced professionals is equipped to provide comprehensive evaluations, expert opinions, and tailored treatment options. Trust us to navigate the complexities of the legal system and prioritize your well-being. Contact us at (615) 373-9955 or online.